4 Must-have features of VPS hosting
VPS hosting in India is considered to be the best option for people looking for hosting services that lie between shared hosting and dedicated hosting. This type of hosting offers you the benefits of dedicated hosting at reasonable prices while doing away with the risks associated with shared hosting. VPS hosting involves the splitting of one server into several private servers by using virtualisation technology. Now, each private server has access to a certain amount of resources that can be used by only the website being hosted on it. This ensures faster loading times and better operations.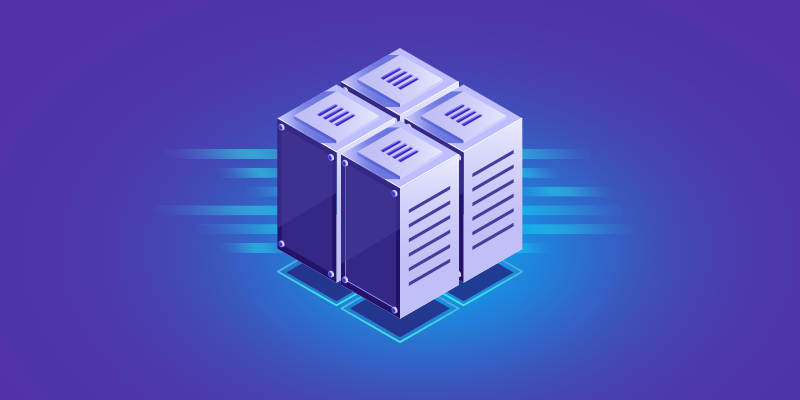 The major benefit of VPS hosting is that it offers you access to dedicated resources at a cheaper price. Other benefits include the option to scale up the resources when required and a good amount of security. This type of hosting offers you root access to the server thereby allowing you to run various operating systems and install applications of your choice.
Features of VPS Hosting
When looking for VPS hosting plans for your website, do ensure that it includes the best CPU, dedicated RAM and a sizeable storage area for your website besides individual web, POP, FTP, IMAP servers, and SMTP gateways. The hosting company should also be offering sound technical support whenever required. The VPS hosting plans are available for both Windows and Linux systems so choose accordingly. Apart from this, you need to check out some other important features in your VPS hosting plan.
SSL Certificate- Security remains a major concern for any website and when you are comparing different hosting companies and their VPS plans, you should check about the inclusion of an SSL certificate. This certificate encrypts the connection between your website and the browsers used by visitors and is highly important for websites handling the crucial personal information of their customers.
Backups- Having a regular backup of your data and other website content is important to deal with sudden and unexpected data losses due to malware attacks or any other reason. Look around for hosting companies that include backup and restore services in their hosting plans. Other factors like the frequency of the backups and the duration for which the data is retained are also important considerations in choosing a VPS hosting plan for your website.
Uptime- Do check the uptime record of your web hosting provider because frequent downtimes can hurt the reputation of both your website and business. A good web hosting company will ensure that your website is up and running always by going for regular maintenance of the server besides reducing hardware redundancies.
Malware Scanning and Prevention of DDoS Attacks– Malware attacks can be catastrophic and destroy your data. So, check with your hosting provider in India about their strategy to deal with malware. Do they carry out regular malware checks and what steps do they take to prevent DDoS attacks? DDoS attacks are aimed at stopping server activity and resulting in a massive downtime for your website.
The inclusion of these features in your VPS hosting plan will ensure that your website is up and running smoothly with adequate provisions to deal with any untoward security and other threats. VPS hosting in India has emerged as an ideal solution for growing businesses who find shared hosting resources to be inadequate while dedicated server hosting plans are out of their budget.