4 Must-have features of VPS hosting
VPS hosting in India is considered the best option for people looking for hosting services that lie between shared hosting and dedicated hosting. This hosting offers you the benefits of dedicated hosting at reasonable prices while doing away with the risks associated with shared hosting. VPS hosting involves the splitting of one server into several private servers by using virtualization technology. Now, each remote server has access to a certain amount of resources that can be used by only the website being hosted on it. This ensures faster loading times and better operations.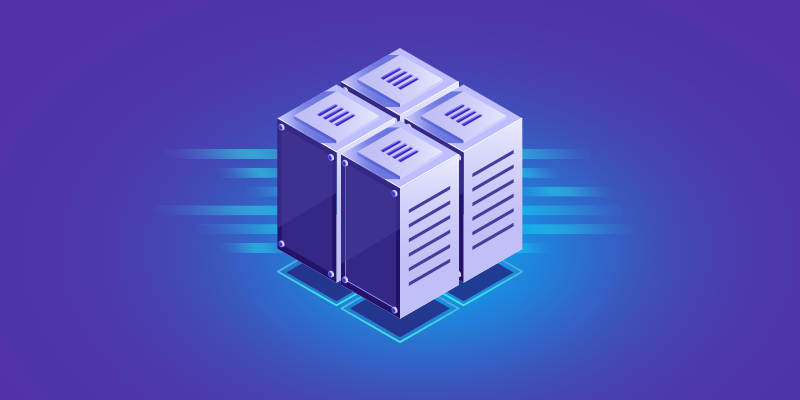 The significant benefit of VPS hosting is that it offers you access to dedicated resources at a lower price. Other benefits include the option to scale up the resources when required and a good amount of security. This type of hosting offers you root access to the server, thereby allowing you to run various operating systems and install applications of your choice.
Features of VPS Hosting
When looking for VPS hosting plans for your website, ensure that it includes the best CPU, dedicated RAM, and a sizeable storage area besides individual web, POP, FTP, IMAP servers, and SMTP gateways. The hosting company should also be offering sound technical support whenever required. The VPS hosting plans are available for Windows and Linux systems, so choose accordingly. Apart from this, you need to check out some other essential features in your VPS hosting plan.
Including these features in your VPS hosting plan will ensure that your website is up and running smoothly with adequate provisions to deal with any untoward security and other threats. VPS hosting in India has emerged as an ideal solution for growing businesses that find shared hosting resources inadequate while dedicated server hosting plans are out of their budget.